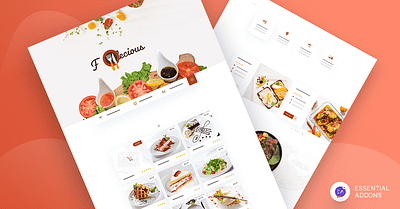 In today's digital world, if you are running a restaurant business, then you must also have a restaurant website to boost the growth of your business. Thankfully, it isn't that hard to create a restaurant website on WordPress if you are using ready Elementor templates. In fact, you can do it all by yourself, without touching a single line of code or hiring expert website designers.
Don't believe us? Keep reading, because in this blog post we'll
---
World of WordPress is hosted by:
While others try to add more components to their hosting to make it go faster, we decided to build our hosting cloud fast from the ground up. We did so by stripping out everything we knew was deadweight.
---