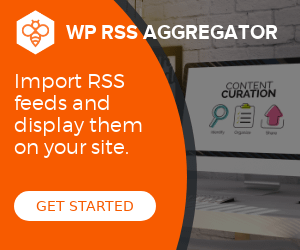 Here we are again. This week we offer you three sets of buttons for the web among the most used and with different color themes of the gradient type.
The first series is the button for payments on an e-commerce site which, however, can also be used for individual landing pages where the sale of a product or service is envisaged. The button has rounded corners, a slight dark outline and also a semblance of shadow. As for icons, the button has the symbol for the shopping cart and with an "Arial" type source so as to adapt a
This is the first part of the original article by
Daniele Pais
.
Click
here
to read the full article in a new tab!
---
World of WordPress is hosted by:
While others try to add more components to their hosting to make it go faster, we decided to build our hosting cloud fast from the ground up. We did so by stripping out everything we knew was deadweight.
---