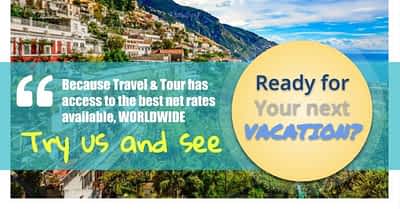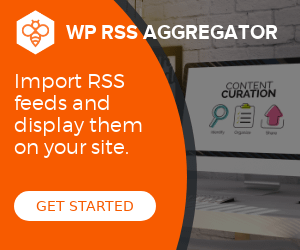 Facebook PostFREE DOWNLOAD AND USE
Here it comes the design of the day. (perhaps we should say of the week?).Today is a little more elaborate and it is still for a Facebook post.
The archive includes the following files:
svgpngjpgpptx
This graphic is made in Inkskape than ported on PowerPoint for anyone that is more accustomed with that particular software rather tan Inkscape. Additionally it can be edited by any software that can open SVG files (This includes Adobe Illustrator, Krita, Photopea etc.).
Free
This is the first part of the original article by
Daniele Pais
.
Click
here
to read the full article in a new tab!
---
World of WordPress is hosted by:
While others try to add more components to their hosting to make it go faster, we decided to build our hosting cloud fast from the ground up. We did so by stripping out everything we knew was deadweight.
---