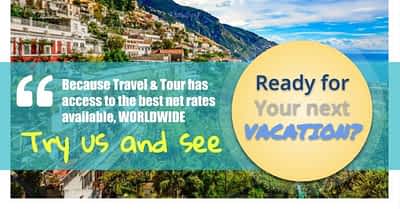 Facebook PostFREE DOWNLOAD AND USE
Here it comes the design of the day. (perhaps we should say of the week?).Today is a little more elaborate and it is still for a Facebook post.
The archive includes the following files:
svgpngjpgpptx
This graphic is made in Inkskape than ported on PowerPoint for anyone that is more accustomed with that particular software rather tan Inkscape. Additionally it can be edited by any software that can open SVG files (This includes Adobe Illustrator, Krita, Photopea etc.).
Free
---
World of WordPress is hosted by:
With Rocket, your websites will be blazing fast, always protected, and supported 24/7 by our experts with over 17 years of experience.
---