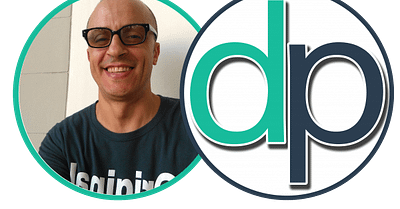 Tutorial
Hey..Welcome to another video for: Design with Google Slides. Today I am going to show you how to design your own buttons in less than 5 minutes. Let's do it in steps.
(please for a better visual experience refer to the video below)
---
World of WordPress is hosted by:
With Rocket, your websites will be blazing fast, always protected, and supported 24/7 by our experts with over 17 years of experience.
---