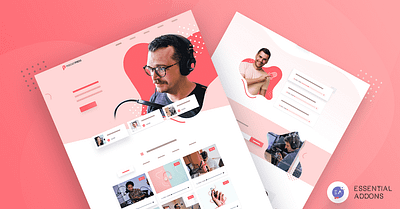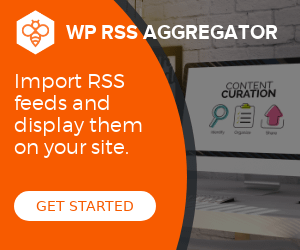 Whether you are an experienced podcaster with a large following on social media, or completely new to the world of podcasting, you should consider creating your podcast website in WordPress if you want your show to reach more audience.
Don't worry, there's no need to sign up for coding classes or hire web developer. In this tutorial, we're going to show you how to design your podcast site in WordPress without any coding in less than 5
---
World of WordPress is hosted by:
While others try to add more components to their hosting to make it go faster, we decided to build our hosting cloud fast from the ground up. We did so by stripping out everything we knew was deadweight.
---