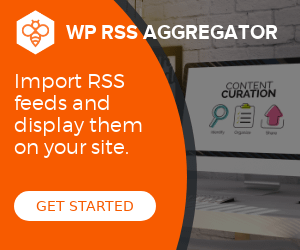 WordPress is the most popular content management system (CMS) on the market and also the easiest platform to use for building blogs and websites. Numerous features, the capability to get things done using plugins, and more such functionalities make it the main choice for a lot of people. Read more
The post Detailed Guide to WordPress User Roles appeared first on WP Sauce.
---
World of WordPress is hosted by:
While others try to add more components to their hosting to make it go faster, we decided to build our hosting cloud fast from the ground up. We did so by stripping out everything we knew was deadweight.
---