Donation Website for Non-Profit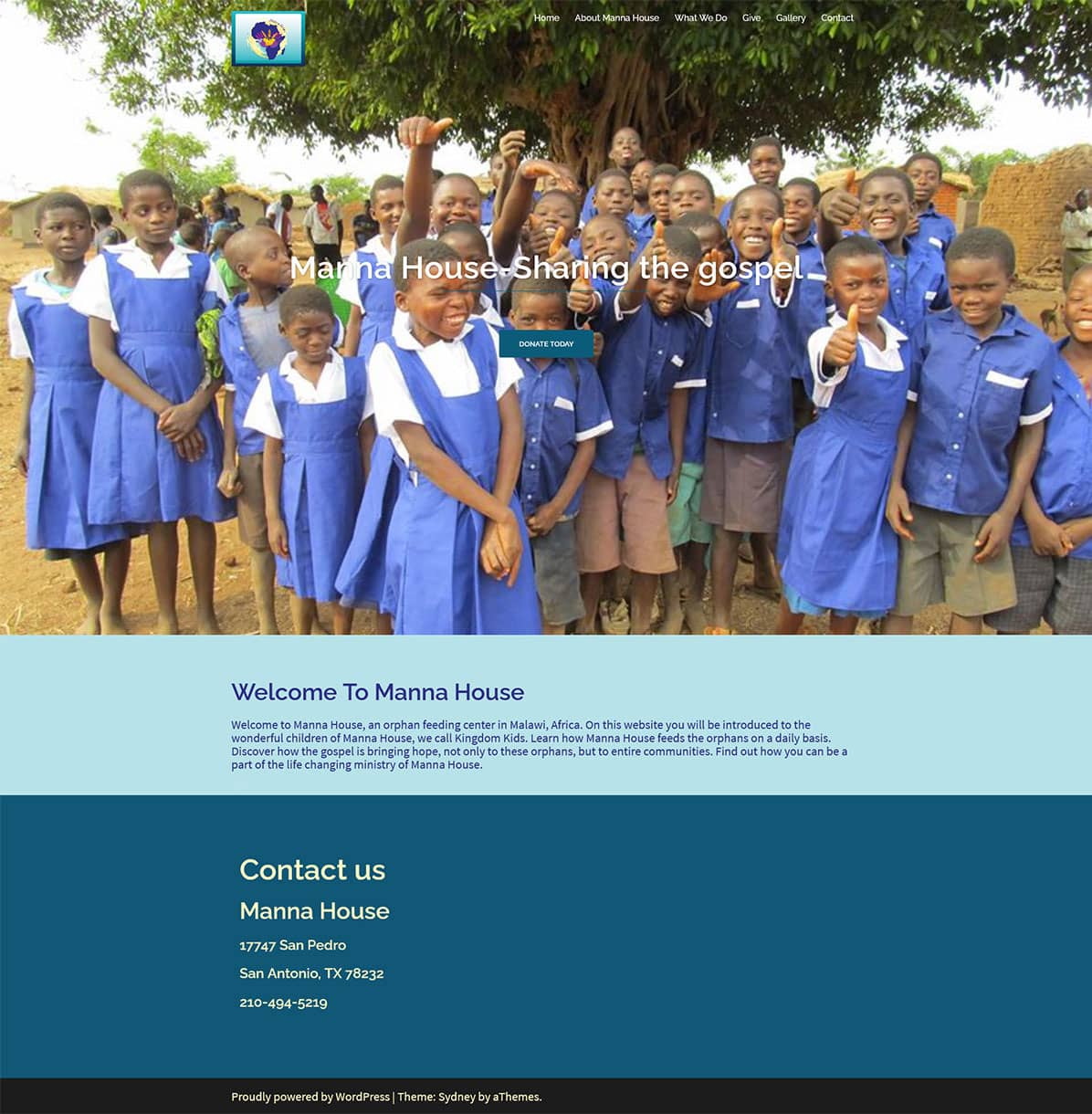 Manna House Malawi donation website for non-profit contacted Southtown Web Design for a website redesign of their current site. Upon first look, it was outdated and a very closed off and boxy look & feel. They also had a feature for donations, although you had to go to leave the website and go to a third party provider to make a donation. It creates a bad user experience, since the visitor has to leave the page and can sometimes get lost in where they are at.
my approach
This is the first part of the article "Donation Website for Non-Profit"
written by southtown Web Design.