Author: TidyRepo
Date: July 29, 2020
Category: Ecommerce, Maintenance, Performance, Plugin development, Reviews, SEO, Theme development, Tips and tricks, Tutorials, Webdesign, Webhosting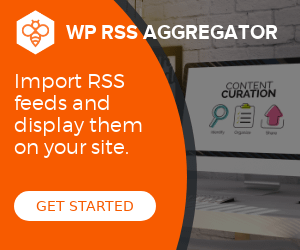 If you have been using WordPress for some time now, then you probably have, at this point, a couple of plugins installed. Of course, there is no shame in having a bunch of plugins installed, just make sure that they are compatible with each other.
But as great as plugins are, sometimes you simply wish that WordPress had some of the features that these plugins provide already included. Instead, we have to go hunting for new plugins in hopes they will fix our issues or add more functionality to WordPress.
Don't get me wrong, WordPress is an awesome platform that offers you
---
World of WordPress is hosted by:
While others try to add more components to their hosting to make it go faster, we decided to build our hosting cloud fast from the ground up. We did so by stripping out everything we knew was deadweight.
---