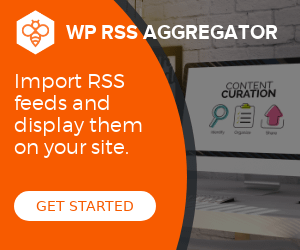 Christie is a product manager at Liquid Web. I started WP Buffs and we increase MRR every single month. And here's the good news. We're joining forces to bring you The WPMRR WordPress Podcast! If you've been looking for a WordPress podcast that's entirely focused on growing successful WordPress businesses and monthly recurring revenue without taking itself too seriously, we've got your back.
---
World of WordPress is hosted by:
While others try to add more components to their hosting to make it go faster, we decided to build our hosting cloud fast from the ground up. We did so by stripping out everything we knew was deadweight.
---