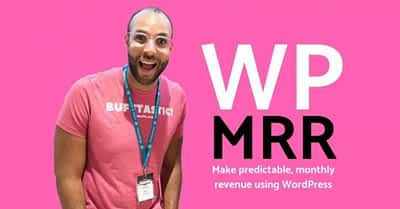 Negativity is everywhere online, so how do you deal with it?
Today on the WPMRR podcast, Joe and Christie talk about dealing with online haters, proper online moderation, and how webinars are overcrowding digital learning.
Listen in to learn how to deal with haters in a healthy manner!
Episode Resources:
Binge on past episodes you missed Send your questions to yo@wpmrr.com Check out our virtual summit We have a Youtube channel!
What you'll learn:
[00:00:20] What's going on with Joe and Christie? [00:05:06] New structure in Nexus, future product retraining. [00:06:26] Youtube tutorials coming out soon [00:09:06] Do we really
---
World of WordPress is hosted by:
With Rocket, your websites will be blazing fast, always protected, and supported 24/7 by our experts with over 17 years of experience.
---