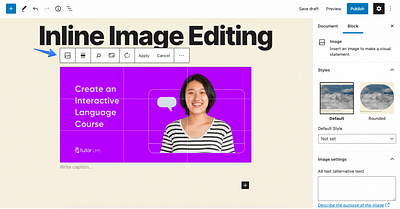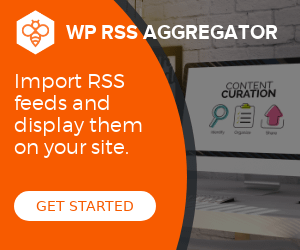 As you all might know, WordPress 5.5 is coming soon. According to the news section of WordPress.org, August 11 is the release date for the stable version. We have already seen a list of new features that the core developer team will add to the new release from the announcement.
In today's article, we are going to have an early look at the features that are listed to come with the next version of WordPress.
First and foremost, WordPress 5.5 brings many features, improvements, and bug fixes to the block editor. A considerable number of versions of the Gutenberg plugin
---
World of WordPress is hosted by:
While others try to add more components to their hosting to make it go faster, we decided to build our hosting cloud fast from the ground up. We did so by stripping out everything we knew was deadweight.
---