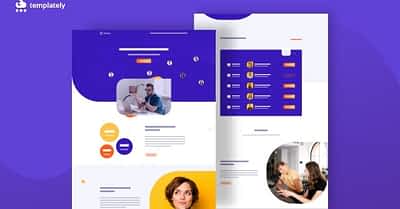 Creating a virtual conference website is now one of the trending topics. Because its easier to do meetings, conferences, and other types of events online without any interruption. You can get full control over the whole event. But to start creating a site from scratch is always costly and time-consuming. This is why a completely ready template solution is the best one to get started. In this blog, you will get to know in details about this. 
Why Should You Create A Virtual Conference Website?
To connect globally, virtual conferences are popular now than ever before. And in
---
World of WordPress is hosted by:
While others try to add more components to their hosting to make it go faster, we decided to build our hosting cloud fast from the ground up. We did so by stripping out everything we knew was deadweight.
---