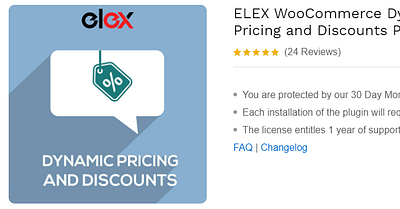 Flash sales are mainly for making the customers a rush feeling to grab the products at minimum prices. Hence, all shoppers, even new shoppers, will make a quick visit to your store and get the products before the sale ends!
As the name suggests, this offer comes like a flash and ends quickly. We can't even see 24 hours of flash sales anywhere. If it lasts up to 24 hours, it doesn't make sense to call it a flash sale, isn't it?
So, what is the strategy behind this flash sale, and how you can make this work in your store? Let
---
World of WordPress is hosted by:
With Rocket, your websites will be blazing fast, always protected, and supported 24/7 by our experts with over 17 years of experience.
---