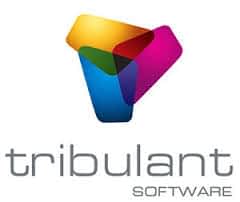 Author: Tribulant Plugins
Date: January 25, 2021
Category: Ecommerce, Hobby, Maintenance, Performance, Plugin development, Reviews, SEO, Security, Theme development, Tips and tricks, Tutorials, Webdesign, Webhosting
January 24th, 2021
E-commerce remains one of the most promising industries in 2021. Despite all struggles trade experienced in 2020, online sales volumes grew exponentially, sometimes failing to meet the needs of the growing self-isolating and quarantining population.
E-commerce is set to continue to grow this year. It makes it especially interesting to discover business ideas that would be in high demand online for the years to come. If you intend to launch your virtual store or provide online services, market research is critical. This is the only way to find a niche with lots of potential buyers.
Thus,
---
World of WordPress is hosted by:
With Rocket, your websites will be blazing fast, always protected, and supported 24/7 by our experts with over 17 years of experience.
---