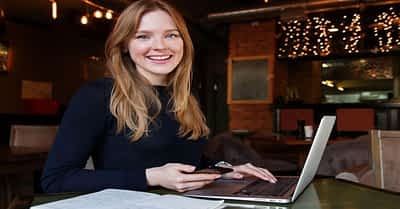 On trouve aujourd'hui un très grand nombre de systèmes de gestion de contenu (CMS). Néanmoins le leader de ces systèmes n'est autre que WordPress. Les statistiques parlent d'elles même, avec un peu plus de 60% des parts de marché des CMS, WordPress gère en 2020 environs un tiers des sites internet.
Il devient donc très intéressant de mettre à profit ce logiciel pour booster son propre blog et le rendre plus attractif. Il n'est tout de même pas simple pour tout le monde de le maîtriser sans effort, c'est pourquoi les consultants WordPress peuvent s'avérer très utiles.
Tout d'abord, qu'est-ce
---
World of WordPress is hosted by:
With Rocket, your websites will be blazing fast, always protected, and supported 24/7 by our experts with over 17 years of experience.
---