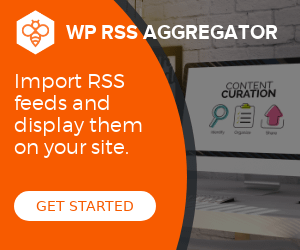 Data security is a necessity and not a luxury. Every now and then, we go through sensitive data which demands security and encryption. Nobody will have access to your personal data unless you want them to.
You can encrypt individual files as well as a whole drive. This way the unauthorized parties will be restrained from accessing your sensitive data. It is a way to protect the privacy of
This is the first part of the original article by
Daniele Pais
.
Click
here
to read the full article in a new tab!
---
World of WordPress is hosted by:
While others try to add more components to their hosting to make it go faster, we decided to build our hosting cloud fast from the ground up. We did so by stripping out everything we knew was deadweight.
---