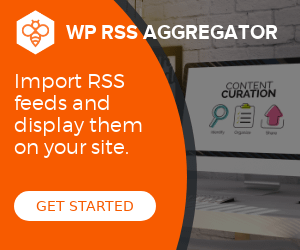 We are living in a generation where every work that we need to do demands automation and digitalization. Enterprise Resource Planning (ERP) as we call it is very much a part of that process. And with almost every organization needing to handle multiple departments in their businesses together, the importance of ERP of a company to be made up-to-date with the latest technology there is became ever so essential.
So this is the reason the market share of ERP software is booming every year.
By the year 2026, the global market of ERP Software is expected to reach $78.40
---
World of WordPress is hosted by:
While others try to add more components to their hosting to make it go faster, we decided to build our hosting cloud fast from the ground up. We did so by stripping out everything we knew was deadweight.
---