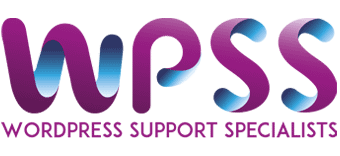 Thanks for sharing content from Supporting WordPress - https://www.wpsupportspecialists.com/
Not being able to access the login page or the dashboard of your WordPress site isn't a great feeling. Seeing an error that you don't know how to deal with can also be daunting. However, before you go ahead and panic, there are a few steps that you can take to rule out some of the more obvious issues.
Most of the below fixes don't require you to be a developer either – they will simply help you rule out some of the smaller issues that could prevent your WordPress site
---
World of WordPress is hosted by:
With Rocket, your websites will be blazing fast, always protected, and supported 24/7 by our experts with over 17 years of experience.
---