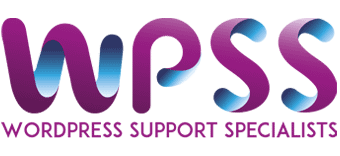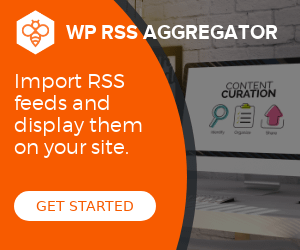 Thanks for sharing content from Supporting WordPress - https://www.wpsupportspecialists.com/
Not being able to access the login page or the dashboard of your WordPress site isn't a great feeling. Seeing an error that you don't know how to deal with can also be daunting. However, before you go ahead and panic, there are a few steps that you can take to rule out some of the more obvious issues.
Most of the below fixes don't require you to be a developer either – they will simply help you rule out some of the smaller issues that could prevent your WordPress site
---
World of WordPress is hosted by:
While others try to add more components to their hosting to make it go faster, we decided to build our hosting cloud fast from the ground up. We did so by stripping out everything we knew was deadweight.
---