Expert 24/7 Live WordPress Support by WP Agents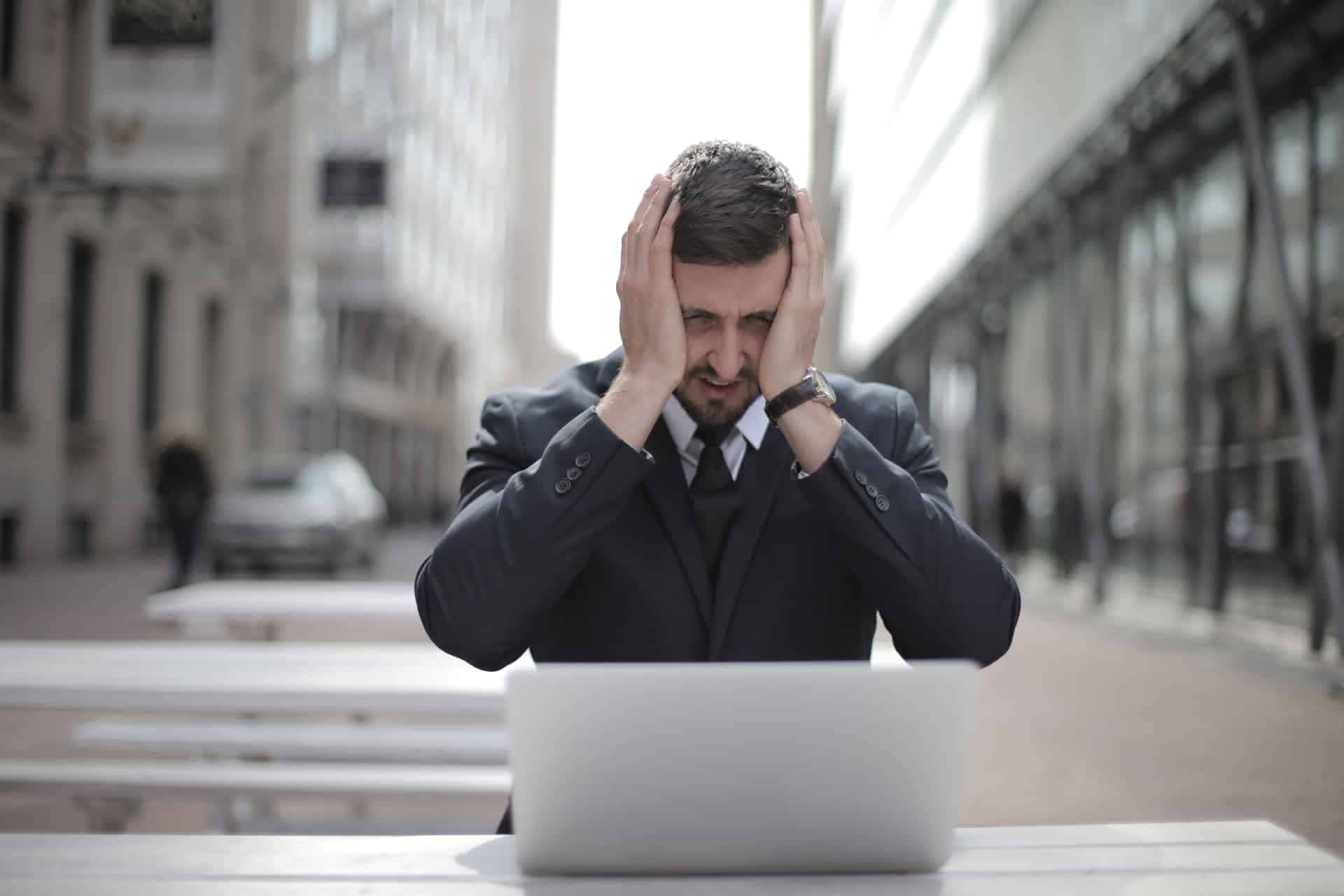 Author: WebFactory Blog
Date: May 15, 2021
Category: Ecommerce, Maintenance, Performance, Plugin development, Reviews, SEO, Security, Theme development, Tips and tricks, Tutorials, Webdesign, Webhosting
We are a group of seasoned WordPress developers located in different geographies of planet Earth.
Despite myriads of diversities, we are a gathering of like-minded professionals with lots of similarities in pains, goodness, and even professional goals.
Once we decided to carry out a survey on different aspects of #WordPress #support, it was natural for us to think about it because most of us are often facing support-related inquiries of varying nature and types.
Below are summaries of our findings, experiences, and pain points of clienteles seeking passive to active WordPress support at any moment.
Let's dive into those personal
This is the first part of the article "Expert 24/7 Live WordPress Support by WP Agents"
written by WebFactory Blog.