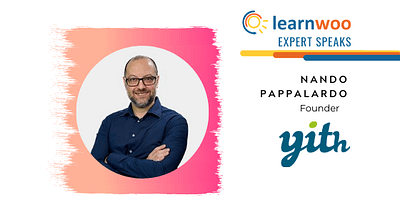 Author: LearnWoo
Date: August 4, 2020
Category: Business, Ecommerce, Performance, Plugin development, Reviews, SEO, Security, Theme development, Tips and tricks, Tutorials, Webhosting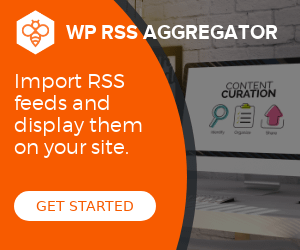 Today at 'Expert Speaks', we have Nando Pappalardo, the Founder of YITH(Your Inspiration Web) World'd leading Independent Company in the development of WooCommerce Plugins.
In this Interview, Nando talks briefly about his Journey towards Success, his passion towards WordPress and much more inspiring advice for those who want to follow his path.
We thank Nando for inspiring us with his words of wisdom. We hope you guys enjoy going through his informative answers.
Hello Nando, Welcome to Learnwoo. Tell us something about your background and how exactly did you get involved with WordPress?
Thanks and greetings to
---
World of WordPress is hosted by:
While others try to add more components to their hosting to make it go faster, we decided to build our hosting cloud fast from the ground up. We did so by stripping out everything we knew was deadweight.
---