Export WooCommerce Orders to XML & CSV using WP All Export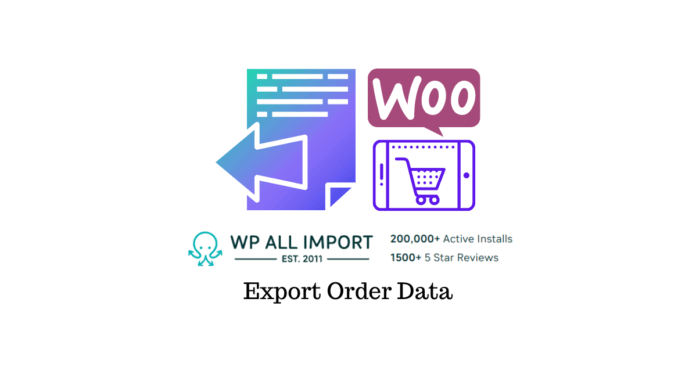 Author: LearnWoo
Date: October 1, 2021
Category: Business, Ecommerce, Performance, Plugin development, Reviews, SEO, Security, Theme development, Tips and tricks, Tutorials, Webhosting
You may need to export WooCommerce order data for different purposes. This could be to make it accessible for a third party tool such as a fulfillment solution or accounting software. Or, you may want to use it to generate some specific analytics reports. Whatever the requirement, you need a plugin to effectively export WooCommerce order data. In this review, we will demonstrate how you can use WP All Export to export WooCommerce orders to XML or CSV.
WP All Export WooCommerce Order Export – An Overview
WP All Export offers an option to effortlessly export WooCommerce order data
This is the first part of the article "Export WooCommerce Orders to XML & CSV using WP All Export"
written by LearnWoo.