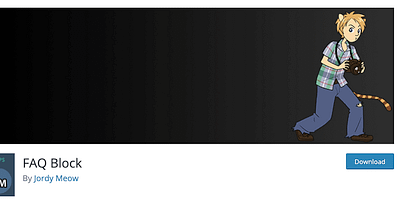 Author: TidyRepo
Date: April 25, 2020
Category: Ecommerce, Maintenance, Performance, Plugin development, Reviews, SEO, Theme development, Tips and tricks, Tutorials, Webdesign, Webhosting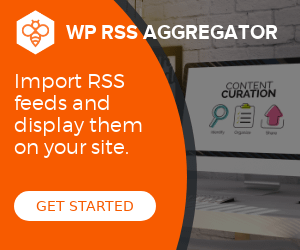 Being a WordPress developer at this day and age can be a very stressful job and occupation. That is why everybody (including myself) is on the lookout to make our lives a bit easier by installing handy dandy plugins for our site.
So, what does every site need exactly?
The obvious ones are the "About Us" page, contacts, and so on. But, you also need a FAQ (Frequently Asked Questions) section. This is crucial to every site you come upon because not only will it answer the frequently asked questions, but it will also engage your visitors, subscribers, and audience to further
---
World of WordPress is hosted by:
While others try to add more components to their hosting to make it go faster, we decided to build our hosting cloud fast from the ground up. We did so by stripping out everything we knew was deadweight.
---