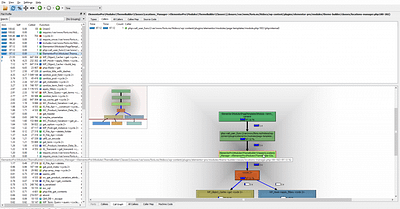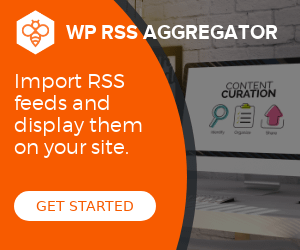 I use Xdebug regularly to help clients figure out why their PHP processes are consuming all the CPU. If you haven't tried it yet, I have an old article covering how to install and configure Xdebug.
In the example below, the object cache is in use, and you can see from the Query Monitor plugin that there's no SQL-based reason for the page being slow:
No slow queriesNo queries returning 1000s of rowsLow query count
So that's over 13 seconds of pure PHP processing. I also confirmed that there are no HTTP/API calls happening as that could be another potential cause
This is the first part of the original article by
WP Intense
.
Click
here
to read the full article in a new tab!
---
World of WordPress is hosted by:
While others try to add more components to their hosting to make it go faster, we decided to build our hosting cloud fast from the ground up. We did so by stripping out everything we knew was deadweight.
---