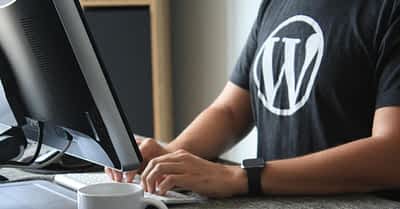 Author: WebFactory Blog
Date: October 8, 2020
Category: Ecommerce, Maintenance, Performance, Plugin development, Reviews, SEO, Security, Theme development, Tips and tricks, Tutorials, Webdesign, Webhosting
If you've decided to get your own WordPress website, you've made the right choice. Whether you're an individual eager to advertise yourself or you're running a small company you need a website where people can reach you and WordPress is by far the most popular platform.
Hiring a #WordPress #developer? Here's the best way of screening potential #candidates!
Chances are you're not a coder and you don't know much about design, in which case it's best to hire someone who knows about these things and save yourself a lot of headaches. Here are some things to consider before hiring someone for the
---
World of WordPress is hosted by:
While others try to add more components to their hosting to make it go faster, we decided to build our hosting cloud fast from the ground up. We did so by stripping out everything we knew was deadweight.
---