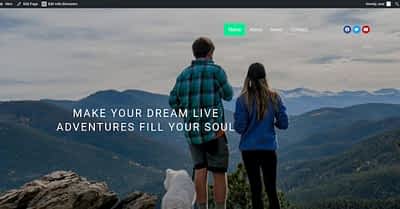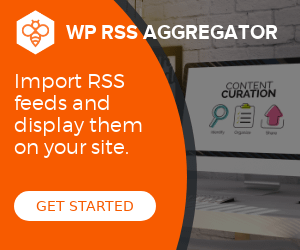 Full Width Slideshow Hero Header With Responsive Menu
This header is made with Elementor free so it is OK for all those who haven't yet made the jump into Elementor PRO or have just started used Elementor.
The header is composed by three main columns. Starting from the Left and going to the right side of the screen we have an image logo then the menu and finally the social widgets.
The slideshow plays in the background.
The Responsive Navigation menu is made via the Elementor HTML widget and can be customized at your best liking.
Note:
This template
This is the first part of the original article by
Daniele Pais
.
Click
here
to read the full article in a new tab!
---
World of WordPress is hosted by:
While others try to add more components to their hosting to make it go faster, we decided to build our hosting cloud fast from the ground up. We did so by stripping out everything we knew was deadweight.
---