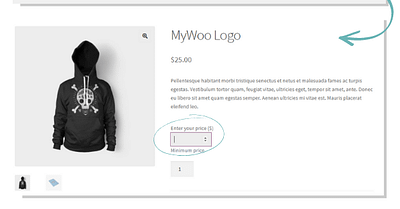 Let customers pay what they want on your products. Ever thought about letting your customer name the price of your products on your WooCommerce store? The WooCommerce Name Your Price plugin allows you to be flexible on pricing your products. Here we take a look at the free extension for Name Your Own Price for WooCommerce products.
Pay What you Want option for your products
Letting the customer pay what they want on your products sounds risky right? After all, who will pay more or the full price, when they have the option to pay less or sometimes even nothing? But as
---
World of WordPress is hosted by:
With Rocket, your websites will be blazing fast, always protected, and supported 24/7 by our experts with over 17 years of experience.
---