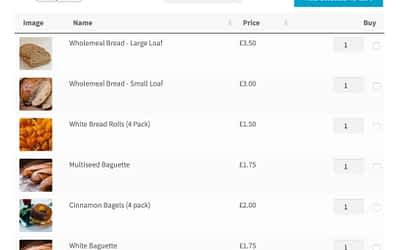 Last Updated: March 20, 2020
If your business or organisation needs help selling online during the COVID-19 crisis, or you're actively helping with the pandemic – e.g. distributing food or medical supplies – then we're offering a free plugin or extended licenses to help you setup as fast as possible.
As millions of people worldwide isolate themselves to restrict the spread of COVID-19, going to the shops is no longer a safe option. Instead, they're forced to buy essential supplies online and have them delivered to their homes.
Many businesses still rely on face-to-face contact. From corner shops, bakeries and
Click
here
to read the full article in a new tab!

While others try to add more components to their hosting to make it go faster, we decided to build our hosting cloud fast from the ground up. We did so by stripping out everything we knew was deadweight.