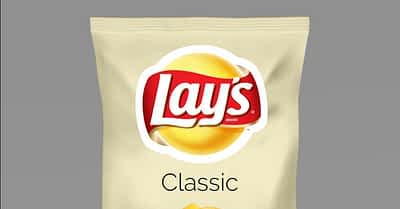 A High Resolution Layered Photoshop PSD and Gimp XCF files, free to download, (see button to the right).
Products & Packaging issue #16
WHAT IS INCLUDED:
PSD FileXCF File (Gimp)Open Sans FontsRaleway FontsRoboto Condened FontsAssets
Install the provided fonts or replace with whatever font you might like.
I am back with packaging mockups ready to be personalized and download, this time I have chosen a potato chips bag but you can customize your branding via the easy to edit layered PSD / XCF file
---
World of WordPress is hosted by:
With Rocket, your websites will be blazing fast, always protected, and supported 24/7 by our experts with over 17 years of experience.
---