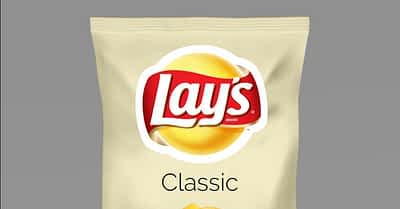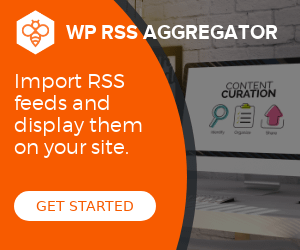 A High Resolution Layered Photoshop PSD and Gimp XCF files, free to download, (see button to the right).
Products & Packaging issue #16
WHAT IS INCLUDED:
PSD FileXCF File (Gimp)Open Sans FontsRaleway FontsRoboto Condened FontsAssets
Install the provided fonts or replace with whatever font you might like.
I am back with packaging mockups ready to be personalized and download, this time I have chosen a potato chips bag but you can customize your branding via the easy to edit layered PSD / XCF file
This is the first part of the original article by
Daniele Pais
.
Click
here
to read the full article in a new tab!
---
World of WordPress is hosted by:
While others try to add more components to their hosting to make it go faster, we decided to build our hosting cloud fast from the ground up. We did so by stripping out everything we knew was deadweight.
---