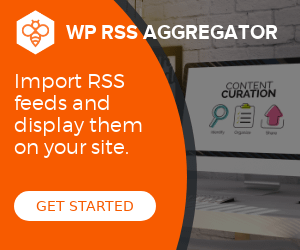 Climate strategies accentuate the importance of switching to electric mobility. The cars we will sell from 2025 onward in the EU will have to reach a level of emissions of 68-78 grams CO2 / km (almost 40% less than the emissions of new cars in many of the European Countries). This is only achievable if we start taking in consideration a good share of electric vehicles.
In urban areas it is reasonable to imagine, in Europe and beyond, a
This is the first part of the original article by
Daniele Pais
.
Click
here
to read the full article in a new tab!
---
World of WordPress is hosted by:
While others try to add more components to their hosting to make it go faster, we decided to build our hosting cloud fast from the ground up. We did so by stripping out everything we knew was deadweight.
---