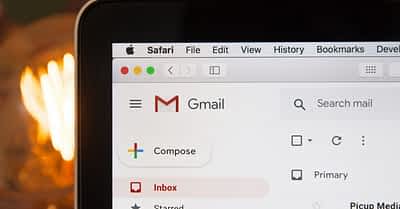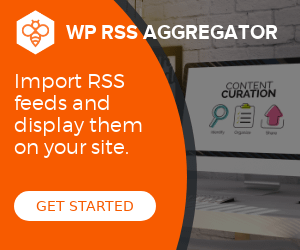 An email you "want" to read
It happens to anyone of us. In the morning we arrive at the office and the first thing we do is to check the emails.
Since early in the morning we are in a hurry to recover the time spent in queues to buy a Starbucks coffee or to buy the sandwich that will be our lunch. So the first
This is the first part of the original article by
Daniele Pais
.
Click
here
to read the full article in a new tab!
---
World of WordPress is hosted by:
While others try to add more components to their hosting to make it go faster, we decided to build our hosting cloud fast from the ground up. We did so by stripping out everything we knew was deadweight.
---