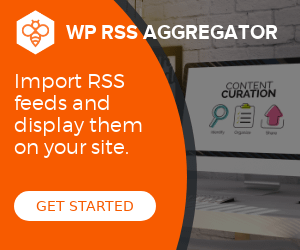 The relationship with your customers should be more than a business transaction. It should be an exchange filled with mutual appreciation, on their side for you providing them with the exact product/service they were looking for, on your side for them choosing to put their trust in your business. Some customers might not bother with showing appreciation, but every business should. This way you show your customers that you genuinely care about them and they are more than another sale to you. Read more
The post Gestures By Online Businesses That Their Customers Will Actually Appreciate appeared first on WP Sauce.
---
World of WordPress is hosted by:
While others try to add more components to their hosting to make it go faster, we decided to build our hosting cloud fast from the ground up. We did so by stripping out everything we knew was deadweight.
---