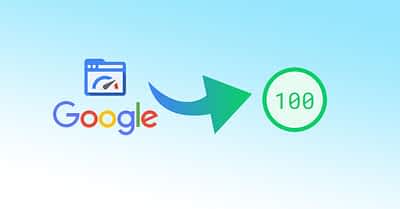 Author: Worda
Date: September 29, 2020
Category: Business, Ecommerce, Performance, Plugin development, Reviews, SEO, Security, Theme development, Tips and tricks, Tutorials, Webdesign, Webhosting
Is it possible to score 100 points on Google PageSpeed with WordPress? Yes, it's possible. Read this step-by-step guide and learn how to optimize WordPress websites for Google PageSpeed. This guide will help your website loads faster and performs better, not just for SEO, but for your visitors too. How to optimize your WordPress website for Google PageSpeed There are certain actions that need to be taken in order to achieve the highest possible score. These actions aren't requiring an advanced-level knowledge, they can be performed by a beginner WordPress website owner. Just make sure that you follow them correctly.
---
World of WordPress is hosted by:
With Rocket, your websites will be blazing fast, always protected, and supported 24/7 by our experts with over 17 years of experience.
---