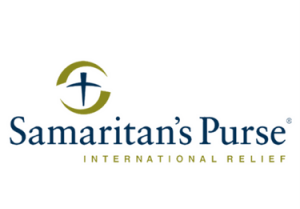 This Black Friday to Giving Tuesday, give back to more than 10 charities by purchasing Ninja Forms
2020 has been a strange and difficult year.
We all struggle to adjust to the new norms, but some of us struggle even more. People are losing loved ones and losing jobs. Small businesses are struggling, some even had to close their doors.
That's why, this Black Friday to Giving Tuesday, we'd like to continue our tradition: offering a big discount, while also giving back to the community.
Last year, 10% of your purchase was donated to Operation Smile, which is enough for
---
World of WordPress is hosted by:
With Rocket, your websites will be blazing fast, always protected, and supported 24/7 by our experts with over 17 years of experience.
---