WordPress SEO Checklist | Tips to Improve Rankings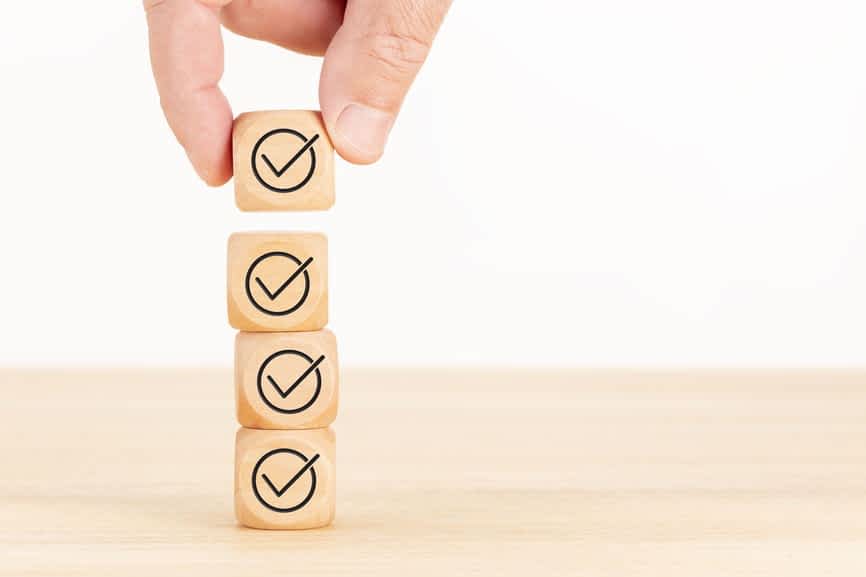 Just started your own WordPress website? Recently had a new client sign to your SEO agency and you have never used it before? Have you been creating content for a while and have not been seeing the results you expected? Whatever the case may be, there are tips and tricks you can implement into your WordPress content to better optimize it and bring in more traffic and increase rankings. Follow this SEO checklist suggested by Digital8, an Australian marketing agency that provides SEO services in Brisbane, for the WordPress website and watch your keyword rankings begin to skyrocket!
Improve the Technical Aspects of Your Site
Although there are some limitations to what you can do in WordPress, there are some overall technical modifications you can make to ensure your site is performing to the best of its abilities. First, make sure your WordPress site is indexable. This is a quick fix by simply going to your settings and ensuring the "Discourage search engines from indexing this site" box is unchecked. If Google cannot index your site, you are not going to appear in the Search Engine Results Page (SERP), and you are setting yourself up for failure. Next, check your site speed. Google prefers when websites can load in under 2.5 seconds, so make necessary changes if that is not the case.
Implement Optimized Metadata, Alt Text and H1 Tags
Metadata includes meta titles and meta descriptions and briefly describe the page's purpose. Alt-text is the explanatory depiction of images on your site within the backend, and H1 tags serve as content headers for the page. Although metadata does not appear directly on your site, it shows up on the SERPs when one of your pages is ranking for a search query. Properly optimizing both meta titles and descriptions via SEO keyword research improves those rankings and directs users to your site to increase traffic. Although alt text does not assist with rankings, Google prefers when each image on a domain has a unique alt text. H1 tags help guide Google in which search queries your page should rank for, and it is crucial to ensure each page has them. If you have had your site for a while and have a ton of pages or posts, it may take some time to go back and implement, but it is necessary.
Following SEO Best Practices Leads to the Best Results
When it comes to keyword rankings and quality traffic that leads to clicks and impressions, it is vital you implement SEO best practices. If you are utilizing WordPress, we highly suggest you follow this checklist. Make sure your site is indexable, reduce your site speed to under 2.5 seconds, create metadata for every page, implement alt text for each image and add H1 tags for every unique URL. You will be surprised how a few tweaks and changes can lead to improved rankings. But remember, SEO is a long game, so you likely won't see positive results for a few weeks or months.