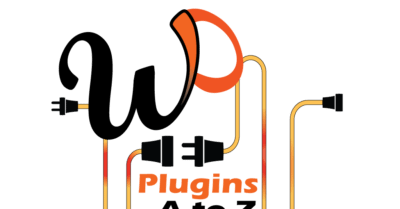 For over 7 years WP Plugins from A to Z has been helping you sort the junk from the gems in WordPress plugins. Tune into our weekly Podcast to find out what Marcus Couch and John Overall have for you.
It's Episode 471 with plugins for Quizzing the Crazy, Knowing Your Age, Keeping Healthy Levels of Crazy, Crazy Security, Custom Content and ClassicPress Options. It's all coming up on WordPress Plugins A-Z! Cerber Security, Anti-spam & Malware Scan, Pods – Custom Content Types and Fields, Fix Image Rotation, Quiz and survey master - QSM, Age Gate – Open Source, Imsanity
---
World of WordPress is hosted by:
While others try to add more components to their hosting to make it go faster, we decided to build our hosting cloud fast from the ground up. We did so by stripping out everything we knew was deadweight.
---