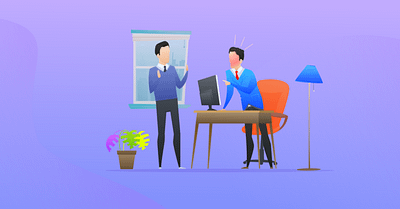 When you talk about the perfect workplace, honestly speaking there isn't any. And when you have a manager or boss with rude behavior all the time then the workplace can feel like nothing less than a living hell. But is there any way to deal with this bad manager's behavior in the workplace? Well, the answer to that is something that we are going to find in this post today.
So hopefully by the end of it, we would expect you to become a better dealer if not the best one of bad manager behavior.
There are companies where you
---
World of WordPress is hosted by:
With Rocket, your websites will be blazing fast, always protected, and supported 24/7 by our experts with over 17 years of experience.
---