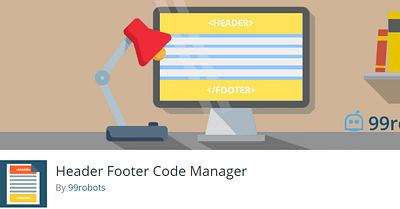 Author: TidyRepo
Date: January 15, 2021
Category: Ecommerce, Maintenance, Performance, Plugin development, Reviews, SEO, Theme development, Tips and tricks, Tutorials, Webdesign, Webhosting
People have been using WordPress to create all kinds of sites that offer their visitors amazing content. But many take these sites for granted, thinking that the developers working on them enjoy every aspect of the processes.
The problem is that many things become very repetitive while #creating and #maintaining a well-organized #website.Click to tweet
For that reason, many developers are on the lookout for plugins that will simplify things by eliminating tedious tasks. And that is where Header Footer Code Manager comes into play.
So, What Is Header Footer Code Manager Anyway?
<span
---
World of WordPress is hosted by:
With Rocket, your websites will be blazing fast, always protected, and supported 24/7 by our experts with over 17 years of experience.
---