Help Customers Find Products More Easily With Doofinder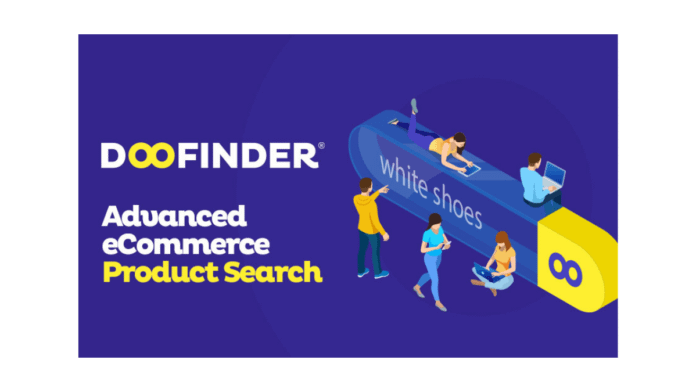 Author: LearnWoo
Date: September 21, 2021
Category: Business, Ecommerce, Performance, Plugin development, Reviews, SEO, Security, Theme development, Tips and tricks, Tutorials, Webhosting
One of the major concerns of eCommerce store owners will be to provide a smooth experience to customers. This could be a major contributor to your conversion rate as well. With an advanced product search option, you will be able to make it much easier for customers to find products in your store. In this review we will take a deeper look into the popular eCommerce product search tool Doofinder, and try to understand how it is going to make a difference for an online store owner.
Doofinder: Overview
In a large online store, customers may find it a
This is the first part of the article "Help Customers Find Products More Easily With Doofinder"
written by LearnWoo.