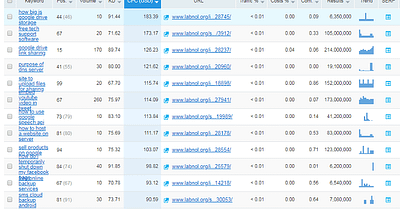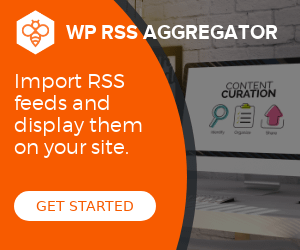 Google AdSense program is the biggest hope for every blogger to make their first earning from their blog. But the amount of money one can earn from AdSense depends on country-specific traffic. If your website traffic is mostly from Adsense highest CPC countries, then you can make a good amount of money every month.
E.g. if your website is getting clicks from America or Canada then you can make a good amount of money. But for a similar amount of Indian traffic website, the Google Adsense income will be very low. Before revealing the Highest Paying AdSense Country List, let me answer few
This is the first part of the original article by
BloggingJOY
.
Click
here
to read the full article in a new tab!
---
World of WordPress is hosted by:
While others try to add more components to their hosting to make it go faster, we decided to build our hosting cloud fast from the ground up. We did so by stripping out everything we knew was deadweight.
---