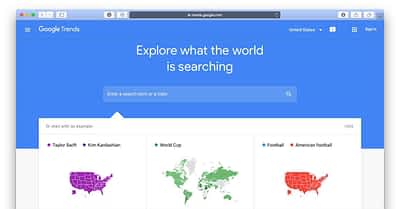 Het genereren van inkomsten met websites is een kernactiviteit waar bedrijven naar kijken. Dit heeft namelijk een directe impact op de bedrijfsresultaten. Er is een overvloed aan conventionele manieren die u kunt aanpassen om uw site productief te maken, maar dit zijn weinig originele manieren, die iedereen hanteert, en dikwijls bekom je niet het beoogde resultaat Een van de niet zo voor de hand liggende methoden om gebruik van te maken, is print-on-demand (POD).
Print-on-demand is een manier om uw klanten verschillende op maat gemaakte items aan te bieden, zoals t-shirts, mokken, vloerkleden en huishoudelijke artikelen…
Deze methode van
---
World of WordPress is hosted by:
While others try to add more components to their hosting to make it go faster, we decided to build our hosting cloud fast from the ground up. We did so by stripping out everything we knew was deadweight.
---