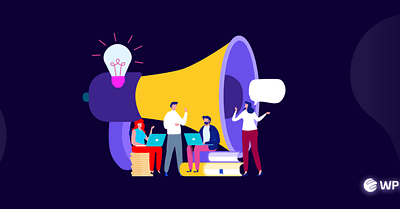 The holiday season is almost here. It's time to offer your customer some eye-catching deals. But it's also time to run some special campaign to promote your holiday deals. For that, you need to have your best holiday marketing strategy ready.
For the pandemic, the eCommerce sale this holiday season will rise, unlike any other year. Online promotion will also have a bigger impact than any other time. So it is quite an unusual time for marketers to plan and implement the holiday marketing strategy.
But worry no more, we have come up with some of the best holiday marketing
---
World of WordPress is hosted by:
With Rocket, your websites will be blazing fast, always protected, and supported 24/7 by our experts with over 17 years of experience.
---