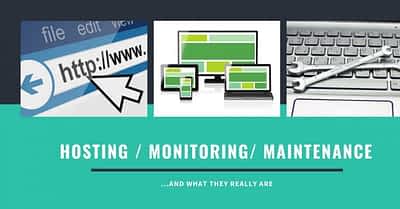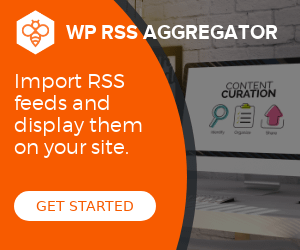 I want to clarify on this topic, with the intent to let you understand all the hidden activities that allow you to make your website accessible and always functional.
I have recently had a phone conversation with someone that had a rather confused idea of what is "hosting", "monitoring" and "maintenance"…hence this article came out.
INTRODUCTION
Let's say that by now most of us are able to buy a web space, run a pre-installed script and install a CMS system like WordPress and even, after "tweaking" a few hours / days or weeks, according to the level of expertise
This is the first part of the original article by
Daniele Pais
.
Click
here
to read the full article in a new tab!
---
World of WordPress is hosted by:
While others try to add more components to their hosting to make it go faster, we decided to build our hosting cloud fast from the ground up. We did so by stripping out everything we knew was deadweight.
---