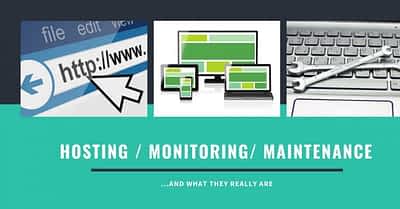 I want to clarify on this topic, with the intent to let you understand all the hidden activities that allow you to make your website accessible and always functional.
I have recently had a phone conversation with someone that had a rather confused idea of what is "hosting", "monitoring" and "maintenance"…hence this article came out.
INTRODUCTION
Let's say that by now most of us are able to buy a web space, run a pre-installed script and install a CMS system like WordPress and even, after "tweaking" a few hours / days or weeks, according to the level of expertise
---
World of WordPress is hosted by:
With Rocket, your websites will be blazing fast, always protected, and supported 24/7 by our experts with over 17 years of experience.
---