How Casino Websites have Advanced SEO Tactics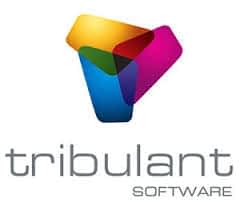 Author: Tribulant Plugins
Date: September 1, 2021
Category: Ecommerce, Hobby, Maintenance, Performance, Plugin development, Reviews, SEO, Security, Theme development, Tips and tricks, Tutorials, Webdesign, Webhosting
Home / SEO / How Casino Websites have Advanced SEO Tactics
September 1st, 2021
As casino websites have begun to grow in popularity, so have the SEO tactics that they employ. With gaming sites popping up all over the internet and with more users than ever before, casinos have to do their best to stay competitive in a crowded marketplace.
These days there is everything from personal blogs about gambling stories to new casino portals where gamblers can share their strategies and chat it up with other players. Casinos must use every resource available when promoting themselves online or
This is the first part of the article "How Casino Websites have Advanced SEO Tactics"
written by Tribulant Plugins.