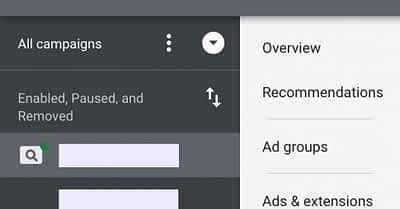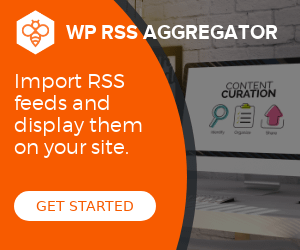 Google ads can be a powerful way to bring people to your business, but it can also be a huge waste of money. How can you tell if your Google Ads are effective?
Brief Overview of Google Ads
If you're already familiar with Google ads, you can skip down to the Understanding the Numbers portion. If you're not confident in your ability to navigate the Google Ads interface, here's a quick overview.
On the far left side, are your Ad Campaigns (light purple boxes in the image). These are the categories of ads. They should represent one primary keyphrase that
This is the first part of the original article by
White Fox Creative
.
Click
here
to read the full article in a new tab!
---
World of WordPress is hosted by:
While others try to add more components to their hosting to make it go faster, we decided to build our hosting cloud fast from the ground up. We did so by stripping out everything we knew was deadweight.
---