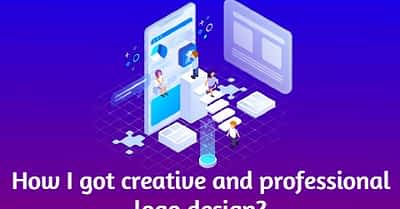 Author: ShineAds.in
Date: May 22, 2020
Category: Hobby, Performance, Plugin development, Podcasts, Reviews, Theme development, Tips and tricks, Tutorials, Webdesign, Webhosting
Rate this post How I got creative and professional logo design
Do you ever think of getting a Logo? For your business or something. Is this necessary to get a logo? And what are the advantages of getting a logo? In this article, I'll explain everything.
So, Let's get started
What is a Logo?
a symbol or other small
---
World of WordPress is hosted by:
While others try to add more components to their hosting to make it go faster, we decided to build our hosting cloud fast from the ground up. We did so by stripping out everything we knew was deadweight.
---