How long does SEO take to work?(2022)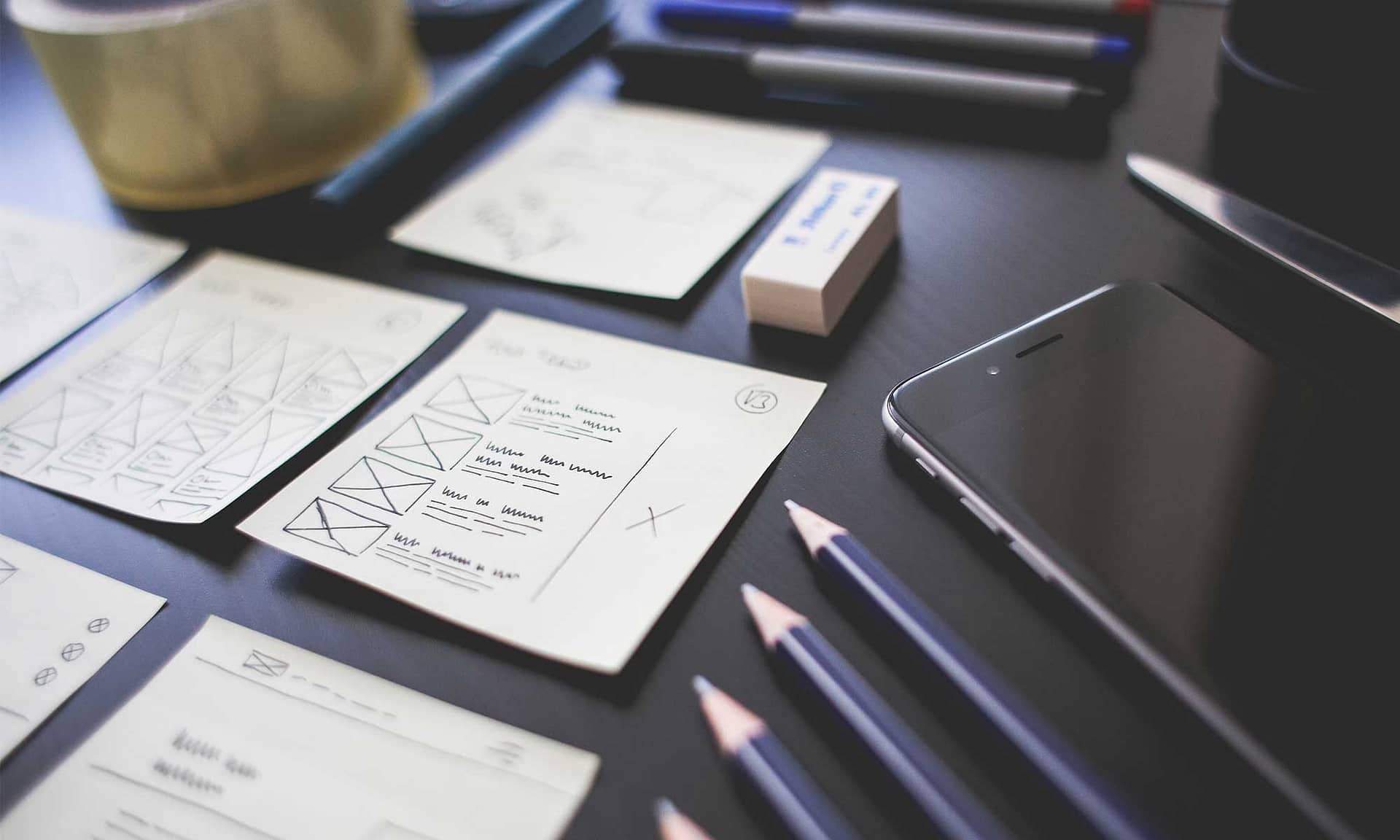 How long does SEO take to work? (2022)
Thinking about getting search engine optimization done to help drive traffic to your website? I'm sure you've asked yourself, "how long does seo take to work"? Cutting to the chase, it takes time to build your SEO and rank in the google SERPS.
There are a lot of factors that determine how quickly your SEO efforts will start to see results. If you have a new website, fresh content and new domain name, without any history, it could take a while.
So, how long does SEO take to work? 
Generally up to 6-9 months
This is the first part of the article "How long does SEO take to work?(2022)"
written by southtown Web Design.