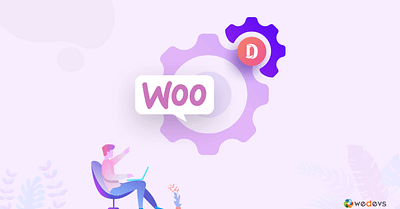 WooCommerce has made it easy to set up a store and get it running in no time. However, similar to starting any other business, there are costs associated with it.
When you are planning to build an eCommerce website with WooCommerce, you should know how much would it costs to set up overall.
To help you out, we've gathered some information on how much you need to spend on setting up a WooCommerce store.
An Introduction to WooCommerce
With WooCommerce, you can easily start and run a store on WordPress. It's hassle-free and simple. Moreover, it won't be tough
---
World of WordPress is hosted by:
With Rocket, your websites will be blazing fast, always protected, and supported 24/7 by our experts with over 17 years of experience.
---