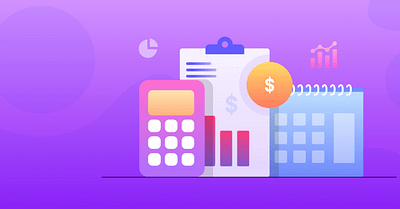 These days, managing & handling all details of employees through a hand-operated process is not a wise option because it takes huge time & effort to prepare payroll activities and match the records at the end of the month.
Payroll Software will specifically deliver your expectations & level up your company's productivity to an unprecedented height
Customer Think
That's why, implementing open-source payroll software can support your company to save time, avoid costly blunders, and make your management more productive.
That's why payroll is an essential part of any business operations & especially for the HR department. Because your employees
---
World of WordPress is hosted by:
With Rocket, your websites will be blazing fast, always protected, and supported 24/7 by our experts with over 17 years of experience.
---