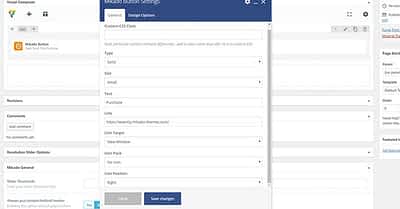 Author: Qode Interactive
Date: June 24, 2020
Category: Ecommerce, Performance, Plugin development, Reviews, SEO, Security, Theme development, Tips and tricks, Tutorials, Webdesign
This article is part of our ongoing series of Slider Revolution tutorials. You can find all the articles from this series in our Comprehensive Slider Revolution Guide.
Whether they're calls to action, parts of the user interface, or simple links, buttons are an essential element of any website. When designed with care and consideration, they can help guide users through your site and improve the overall experience of your visitors. But besides knowing how to design an effective button, you also need to consider where you position your buttons. And an
---
World of WordPress is hosted by:
While others try to add more components to their hosting to make it go faster, we decided to build our hosting cloud fast from the ground up. We did so by stripping out everything we knew was deadweight.
---