How to Add a Free Books Section to Your WordPress Website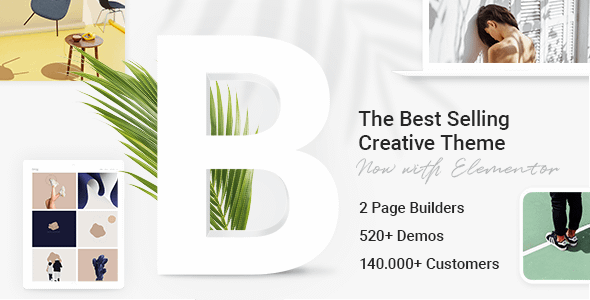 Author: Qode Interactive
Date: October 21, 2021
Category: Ecommerce, Performance, Plugin development, Reviews, SEO, Security, Theme development, Tips and tricks, Tutorials, Webdesign
Today's internet user is not only spoiled for choice: reputation being hard to earn but easy to lose, the search engines are playing into the hands of established players. Now, say you are running a book blog and are hoping to earn from affiliate marketing: the only way to do it is to refer a lot of people to your partner, and the only way to do that is to have a lot of people to refer to in the first place.
Adding a free books section to your WordPress book blog or book review website can be a
This is the first part of the article "How to Add a Free Books Section to Your WordPress Website"
written by Qode Interactive.